Aluminium Hiking Flask 100 with Screw Cap 0.75 Litre - Khaki
Looking for a simple and reliable bottle for your hikes? Our designed have designed this timeless aluminium flask with screw cap.
BENEFITS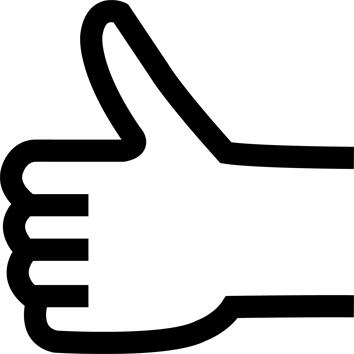 Easy opening / closing
Standard screw cap that opens and closes in 3 twists.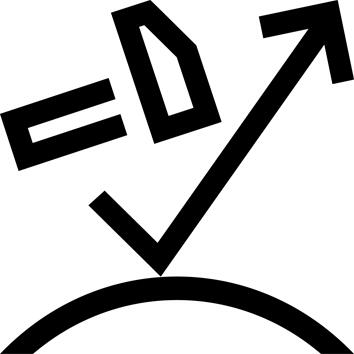 Robustness
Aluminium: lightweight, very durable but not isothermal. No after-taste. 126g.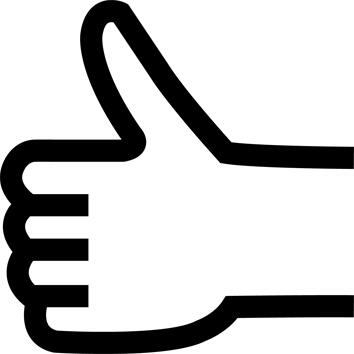 Ease of use
Very simple, cap for carrying by hand or attaching a snap hook. 0.75L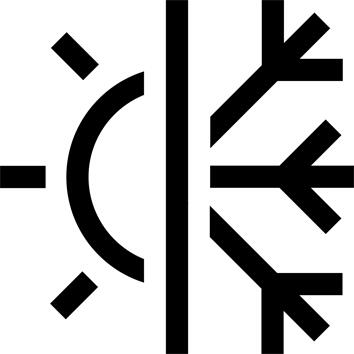 Isothermal
Non-isothermal. To keep your drink cool, use the 1L isothermal cover.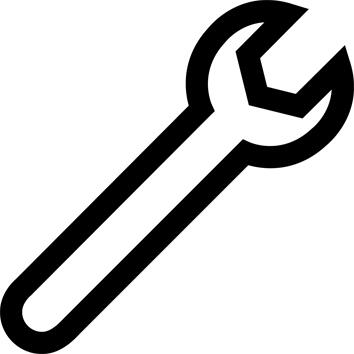 Repair
Screw cap available separately (reference 8033880).
TECHNICAL INFORMATIONS
Directions for use
Aluminium is not an insulating material. Use a specially designed, insulating bag if you want to keep liquids cool in your water bottle. This water bottle can be used for hot drinks but they will cool quickly. Also suitable for fizzy drinks.
Do not use with fatty substances (dairy products, oils...) or acidic drinks (fruit juices, energy drinks). Do not put in microwave or freezer; do not expose to naked flames or other heat sources.
---
Functions
The stopper has a hole for carrying it in your hand or attaching it to a snap hook.
---
Care tips
Clean your water bottle after every use with conventional washing-up liquid and water. The product can also be put in the dishwasher if necessary. Allow the cap and bottle to dry separately.
---
First use
Rinse the entire product 3 times with clear water before using for the first time.
---
Materials and regulations
Our products and materials meet the food contact standards in force. They do not contain Bisphenol A (BPA) in accordance with the French regulations in force.
---
Weight and dimensions
Volume: 0.75 litre
Dimensions: Ø 7.5 cm x 24 cm
Weight: 126 grams (Body 113 g / Cap 13 g)
---
OUR ENVIRONMENTAL APPROACH
We have also reduced the environmental impact of this product:
- A material (aluminium) that's easily recyclable
- Solvent-free paint (powder coating)
- Maximum reduction in packaging and transport packaging.
- Factory manufacture in Spain using 100% renewable energy.
- The product is guaranteed 5 years in normal use conditions.
---
Don't throw away, repair
Our products will join you on your mountain walks. As you gradually progress, they will age, certain parts can get worn, broken or lost. To help repair your flasks, our tops are available separately and our joints are easily replaced. Our environmental approach at Quechua also supports making these parts available to you.
---
Product design: our expertise
Our Quechua global design centre is based in Passy, at the foot of Mont-Blanc in Haute Savoie. This location makes it a real meeting place for our teams (designers, product managers, engineers, etc) and outdoor sports enthusiasts. A great asset for designing your mountain walking products and providing you with all our expertise.
---
Tips for storage and maintenance
Storage tips
Wash and dry before storing away. Store with cap open. Store in a clean, dry place.
---
Restrictions on use
No alcohol, no fat matter, don't place in freezer or microwave.
---
TESTS AND WARRANTY
Test product
To meet your requirements, Quechua products are tested in the mountains in conditions you will encounter during your hikes. Our teams, as well as a tester panel (made up of partners, ambassadors and customers), test products throughout their development until they go to market.
---
Warranty
5 Years
---