Men's Fitness T-Shirt 500 Essentials - Cypress Green Print
This crew-neck, 190 gsm, printed T-shirt with 30% cotton and just as suitable for a fitness class as going for a walk in town.
BENEFITS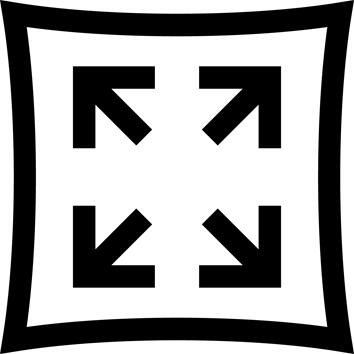 Stretch
Fabric and fit provide great freedom of movement.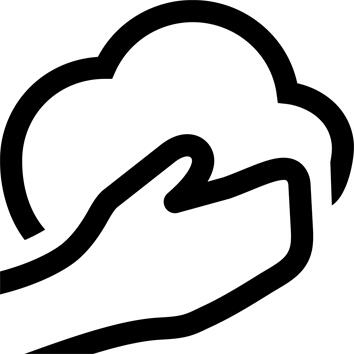 Softness
100% cotton for extra softness.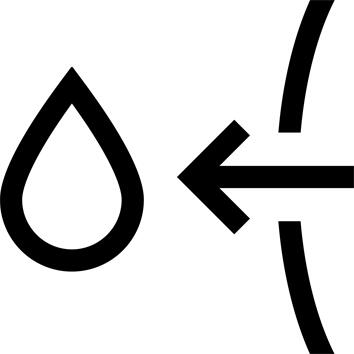 Moisture management
Moisture is diffused by the cotton fibres so that you don't feel damp
TECHNICAL INFORMATIONS
Assert your style with our printed T-shirts
This T-shirt is one of our classic products... with a stylish twist! It is well-cut from a comfortable, durable component, making it perfect for outings to the city and workouts. Plus it has extra detailing, print or embroidery, that makes it stand out from solid colour shirts. It's your stylish go-to for everyday wear!
---
How should you care for your T-shirt to extend its lifespan?
One of the most important stages in the life cycle of your sports T-shirt is the way you care for it. Washing is what causes the most wear for clothing! When caring for your product, remember to: wash at 30°C on a gentle spin cycle to extend your product's lifespan. Avoid drying in the sun to prevent fading.
---
A regular-fit sports T-shirt that stays comfortable in all situations
This regular-fit T-shirt is super comfortable. It is perfect for your fitness classes, your weight training sessions, or your outings in town.
---
What information the weight of the T-shirt tells you
For a T-shirt, the fabric weight is given in grams per square metre, which tells you how thick the fabric is. This will affect its transparency, its drape, and its lifespan: the heavier the fabric, the more opaque your T-shirt will be, the nicer the drape, and the longer it will last.
---
Tips for storage and maintenance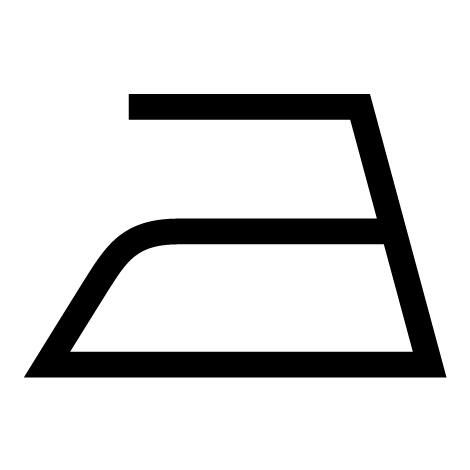 ANY TYPE OF IRONING ALLOWED.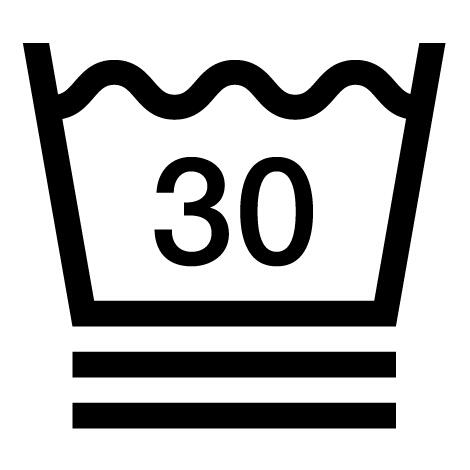 MAXIMUM WASH TEMPERATURE OF 30°C. VERY MODERATE TREATMENT.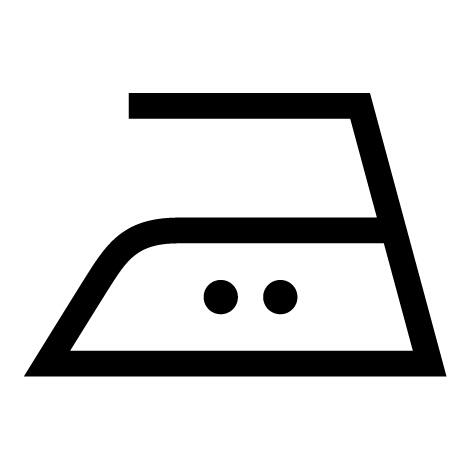 IRON AT A MAXIMUM SOLEPLATE TEMPERATURE OF 150°C.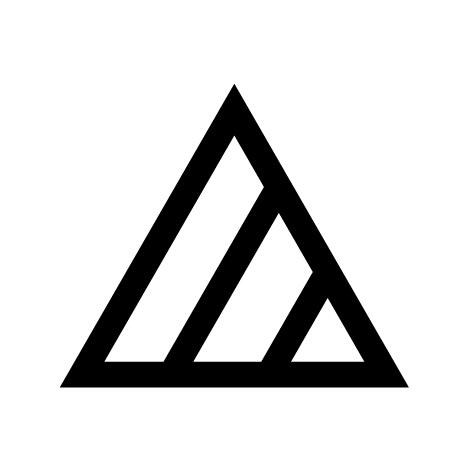 ONLY WITH OXYGENATED, NON-CHLORINATED BLEACH.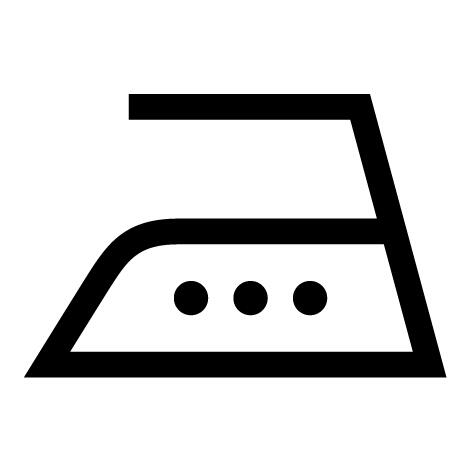 IRONING AT A MAXIMUM IRON SOLEPLATE TEMPERATURE OF 200°C.
---
Storage tips
Folded and stored in your wardrobe, this T-shirt will be in the best possible condition so you can show it off!
---
TESTS AND WARRANTY
Test product
We've performed rigorous tests - particularly washing and drying tests - to ensure that this T-shirt retains its shape and colour. These tests are carried out regularly by an external laboratory so that we can check that our quality requirements are being met to produce the most possible products.
---
Warranty
2 Years
---
Agree by
A word from Nicolas, men's textile product manager at Domyos: A team of engineers carries out tests with a panel of users under real-world conditions. This lets us work with the design team to imagine and create technical, high-quality products. We can't wait to hear what you think about this product! :) !
---