Women's Mountain Trekking Down Jacket with Hood - MT900 -18°C
This down jacket has a filling power of 660 CUIN and heat-sealed seams so you are comfortable down to -18°C.
BENEFITS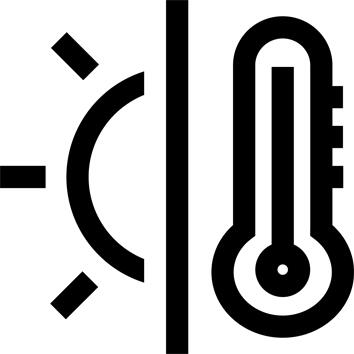 Warmth
Comfortable between -5°C and -18°C.
RDS down with a filling power of 660 CUIN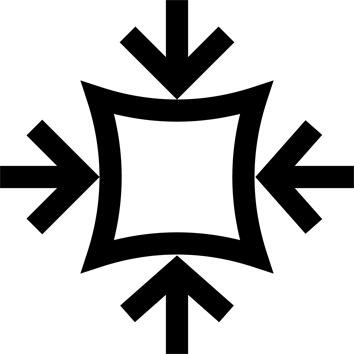 Compact design
Can be stuffed into its inner pocket to save space in the backpack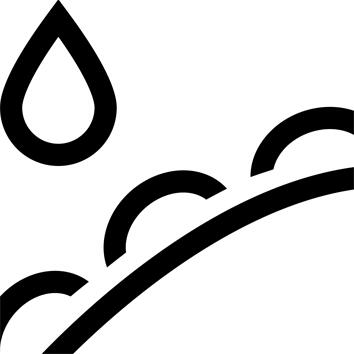 Water repellent
Completely water repellent fabric. Waterproof panels on the shoulders and hood.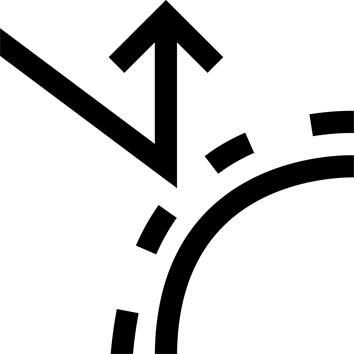 Durability
Inserts stronger on the shoulders and wrists to withstand friction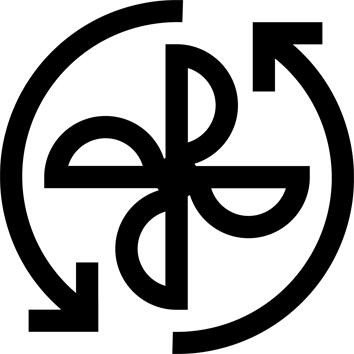 Ventilation
Zipped air vents that help to eliminate the heat generated by the body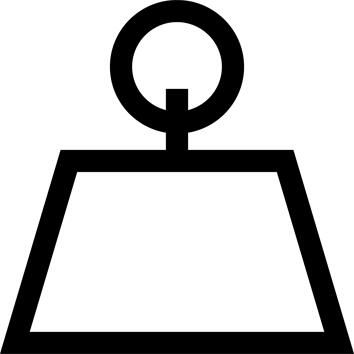 Weight
This down jacket only weighs 490 g in size M
TECHNICAL INFORMATIONS
Thermal insulation
This down jacket, worn as a 3rd layer, has been certified for a comfort activity temperature of -18°C during a standardised test in a thermal chamber.
The model is wearing a synthetic long-sleeved T-shirt and a light fleece underneath. It works with a simulated 5 km/h wind.

In our heat comparison tool, it represents 4 stars.

We have also tested this model in "static" mode; the comfort temperature is -5°C in this case.Heat-sealed compartments.
---
WHAT DOES THE RDS CERTIFICATION MEAN?
RDS or "Responsible Down Standard" is a worldwide certification issued by an independent organisation to volunteer brands.
This standard enables us to guarantee the origin of the feathers in accordance with our commitment to use responsible materials. Our suppliers commit to using only feathers from geese and ducks raised for their meat and slaughtered before down and feathers are collected.

---
How to measure the fill power of a down and feather wadding?
The fill power is a measure of the down's thermal insulation capacity and its potential to "trap" air. It is expressed in CUIN (cubic inches).
So, down with a higher fill power (higher CUIN number) will occupy more space, trap more air and provide greater thermal insulation.
For this down jacket with its 85% down and 15% feathers filling, the fill power is guaranteed to be 660 CUIN or more (international standard).
---
What are the benefits of a duck down and feather filling?
The durability and fill power properties of down give this jacket 3 qualities for hiking:
- Thermal insulation thanks to the air trapped in the down and feathers
- Ultra low weight: down is lighter than synthetic wadding while offering the same degree of warmth. This saves even more weight in your backpack
- Ultra-compressible
---
Reducing the risk of feather loss
The main stitching of the compartments containing the down and feather are heat-sealed to prevent the loss of feathers.
---
In case of rain
The material of the quilted jacket is water repellent. It allows drops of water to slide off the fabric which delays the penetration of water into the quilted jacket while you get out of the rain. The shoulders and hood of the jacket, which are more exposed to the rain, are waterproof. We nevertheless recommend wearing a waterproof jacket over the quilted jacket in the event of prolonged exposure to the rain.
---
How to care for a down jacket?
The down jacket can be worn throughout the winter and will certainly need to be washed.

In summary:
1/Machine wash with a detergent suitable for down or technical garments, at 30°, with 2 or 3 tennis balls. Gentle spin cycle.

2/ tumble dry with 2 or 3 tennis balls, and repeat 2 or 3 times until it is completely dry.
---
How do I reactivate the waterproofing properties?
Once you have cleaned your padded jacket, we recommend you use a water-repellent reactivator spray to preserve the hydrophobic properties of the outer fabric. This renews the fabric's water repellent properties and optimises its performance throughout the lifespan of your garment.
---
A snag? This is how to repair your down jacket
A tear on a padded jacket can happen when trekking! The good news is that it can be repaired so the tear doesn't get any bigger or to stop the feathers from escaping.
Don't you feel at ease carrying out this repair yourself? Don't worry! Our in-store Decathlon workshops offer a repair service to mend your padded jacket using a heat-bonded patch.
---
Weight of the filling
XS: 144 g
S: 152 g
M: 159 g
L: 170 g
XL: 180 g
2XL: 195 g
---
Tips for storage and maintenance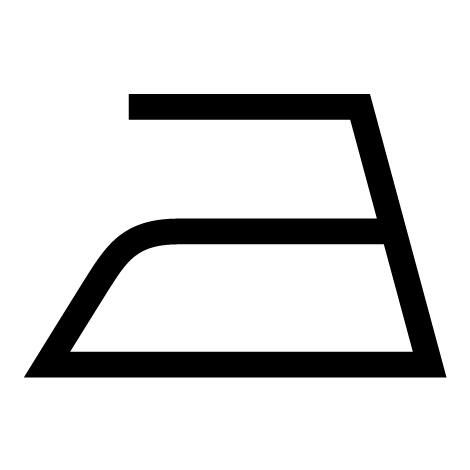 ANY TYPE OF IRONING ALLOWED.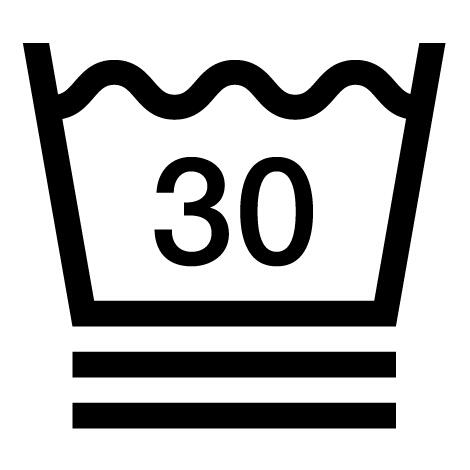 MAXIMUM WASH TEMPERATURE OF 30°C. VERY MODERATE TREATMENT.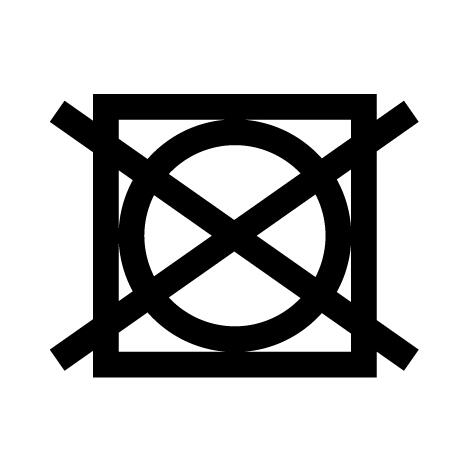 DO NOT TUMBLE DRY.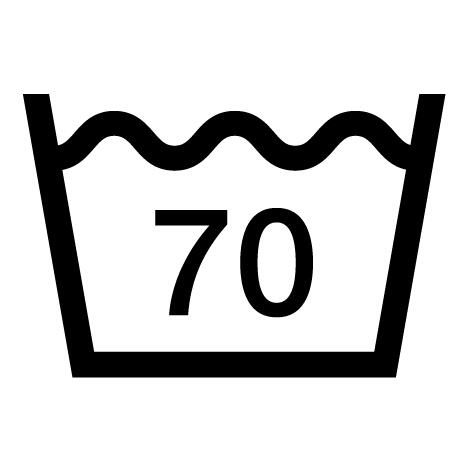 MAXIMUM WASH TEMPERATURE 70°C. NORMAL TREATMENT.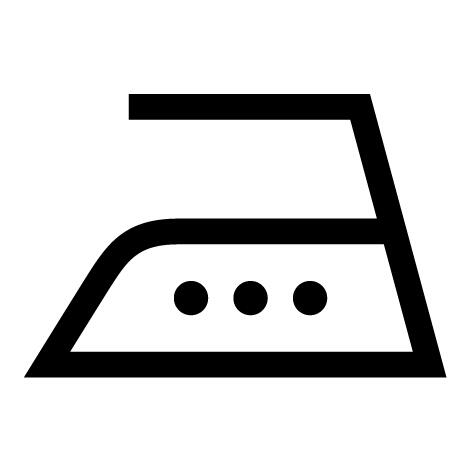 IRONING AT A MAXIMUM IRON SOLEPLATE TEMPERATURE OF 200°C.
---
Storage tips
Store on a hanger in a dry place. Do not store folded in its pouch.
---
Restrictions on use
Not suitable for prolonged exposure to rain.
---
TESTS AND WARRANTY
Test product
All our quilted jackets have been laboratory tested on thermal mannequins in 5 km/h winds, reproducing a hike with moderate exertion. This allows you to make the right choice by comparing the level of thermal insulation on a scale of 1 to 5.
---
Warranty
2 Years
---