Yoga Foam Block - Dark Grey
Our foam block helps you to improve your poses from your very first yoga session.
BENEFITS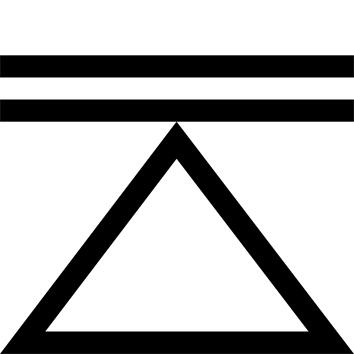 Stability
It helps with flexibility problems during yoga poses.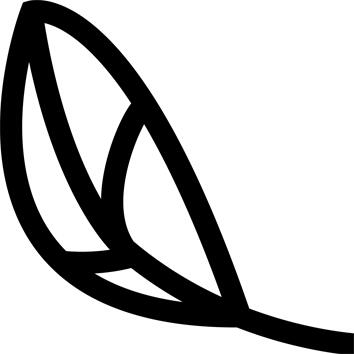 Lightweight
A soft foam weighing under 100 g.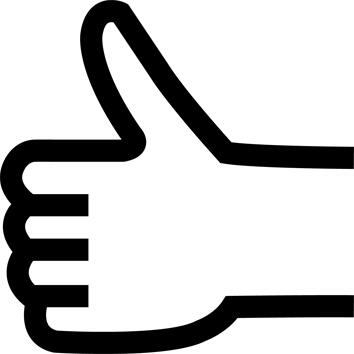 Easy transport
Its size and weight make it easy to take to all your sessions.
TECHNICAL INFORMATIONS
Size and weight
Our block is 22.5 cm long, 13.5 cm wide, and 7.5 cm tall. It weighs 90 g. It has a density of 35 kg/m3 (plus or minus 10%).
---
Choosing your yoga bricks
Beginner yogis often lack flexibility when getting started.
Our bricks can be used by anyone to help you improve.
Opt for foam bricks when doing seated asanas and heart openers. Cork and wooden bricks are good for standing poses where you need balance and safety.
---
Tips for storage and maintenance