Adult Padel Racket Stage Pro 1.0
The lowest price in the 30 days before the discount was €82.00
VAT included
The DropShot Stage Pro was designed for intermediate players looking for an all-round racket that will take their offensive game up a notch.
BENEFITS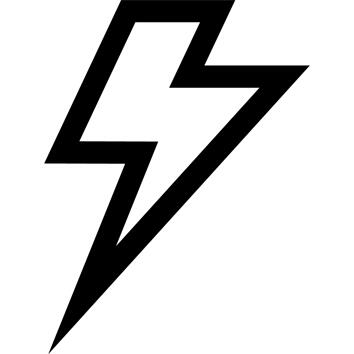 Power
Moderate, thanks to the carbon frame (Twin Tubular System) and high balance point.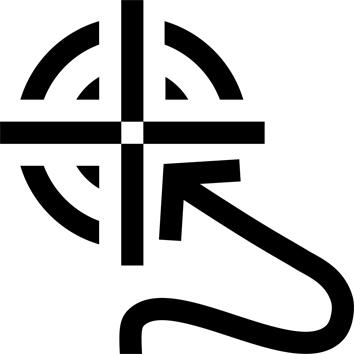 Forgiveness
Thanks to the Smart Holes System technology and large sweet spot.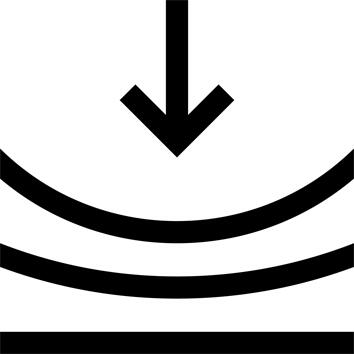 Core stiffness
Comfortable thanks to fibreglass and medium-density Eva Pro foam.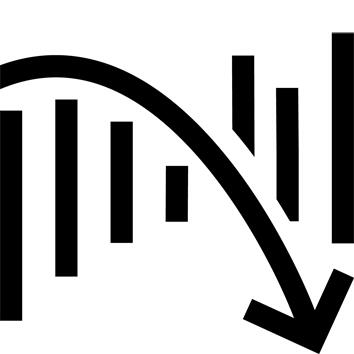 Vibration dampening
Thanks to Silicone Grip Channel and Cork Cushion Grip technologies.
TECHNICAL INFORMATIONS
Skill level: Intermediate
If you're an intermediate player, this racket will give your game more power without sacrificing control. In short, this is a versatile, reliable and powerful racket.
---
Playing style: All-round with a focus on power
This model features a teardrop-shaped head, moderate/high balance point and larger sweet spot for excellent performance when you're close to the net for sharper shots.
---
Balance: Moderate/high
This is the racket balance point, measured in millimetres from the bottom of the racket handle.
The larger the number (head-heavy balance), the more power and stability you'll get from the racket and the heavier it will feel (even if it's not a heavy racket). However, you'll have to give up some manoeuvrability. The smaller the number (grip biased or handle heavy), the easier the racket will be to handle, but the less power and stability you'll get.
---
Weight: 360-385 g
The weight is measured in grams. Just like the balance point, the weight impacts a racket's swingweight and therefore its manoeuvrability, stability and ability to transfer energy to the ball (power). The heavier the racket, the more power you'll get, but the harder it will be to handle. Conversely, the lighter the racket, the easier it will be to handle, but the less powerful it will be.
---
External material: Fibreglass
Fibreglass is the most flexible option for the external material: the more flexible the fibre, the easier the ball will come off the racket and the more comfortable the shot. With a less flexible fibre, we can get more power into the racket.
---
Internal material: Eva Pro
High-density foam for excellent power and precision while reducing vibration.
---
Twin Tubular System technology
Frame designed with a dual carbon tube system to increase the racket's rigidity and extend its life.
---
Silicone Grip Channel technology
Silicone grip with a 2 mm cork layer integrated inside the handle to reduce vibration under the hand for enhanced comfort with every shot.
---
Cork Cushion Grip
This system is made with a piece of cork under the grip to reduce vibration under the hand.
---
Smart Holes System technology
Holes arranged on the racket surface to distribute the mechanical force at the moment of impact and reduce vibration, thus optimising forgiveness and spin.
---
Tips for storage and maintenance