Adult Padel Racket Delta Motion 2023 Paula Josemaria
The Head Delta Motion has been designed for advanced players who want maximum power without sacrificing comfort. Approved by Paula Josemaria (WPT no 1)
BENEFITS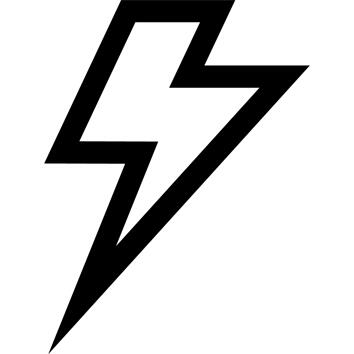 Power
Thanks to its diamond shape, its Power Foam interior and its graphene surface.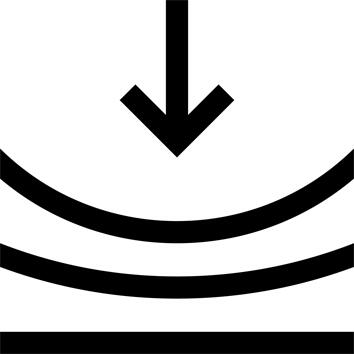 User comfort
Thanks to its Auxetic construction and its weight of just 360 g.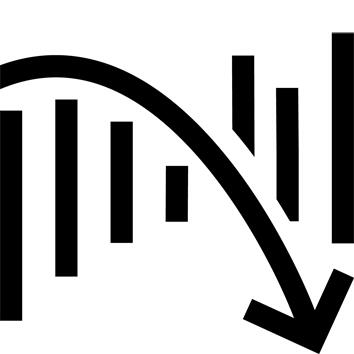 Vibration dampening
Thanks to the Smart Bridge and Anti Shock Skin technologies.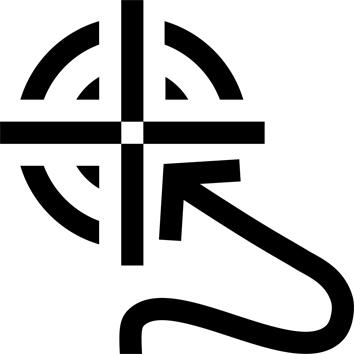 Forgiveness
"Oversize" 475 cm² head and Optimized Sweet Spot technology.
TECHNICAL INFORMATIONS
Skill level: advanced
A racket designed for advanced players who want power and an easy swing.
---
Balance:medium/high (268 mm).
This is the racket balance point, measured in millimetres from the bottom of the racket handle.
The larger the number (head-heavy balance), the more power and stability you'll get from the racket and the heavier it will feel (even if it's not a heavy racket). However, you'll have to give up some manoeuvrability. The smaller the number (grip biased or handle heavy), the easier the racket will be to handle, but the less power and stability you'll get.
---
Weight: 360 g.
Just like the balance point, the weight impacts a racket's swingweight and therefore its manoeuvrability, stability and ability to transfer energy to the ball (power). The heavier the racket, the more power you'll get, but the harder it will be to handle. Conversely, the lighter the racket, the easier it will be to handle, but the less powerful it will be.
---
Outer material: carbon fibre and graphene.
The hitting surface is made from carbon fibre and graphene 360+ for added precision and a better feel. This material makes the racket incredibly strong and durable.
---
Inner material: Power Foam core
The inside of this model is composed of Power Foam, a soft material designed to give a really fast rebound, making your shots more powerful.
---
Smart Bridge technology:
With the help of the Smart Bridge technology, which integrates a special bridge into the racket's throat, players can improve their touch and prevent injuries caused by unwanted vibrations.
---
Auxetic technology:
This technology creates an incredible feel and helps to give you more power, speed and control.
---
Power Foam technology:
A foam that's slightly harder and gives the ball more speed, making it perfect for offensive players.
---
Optimised Sweet Spot technology:
The holes are positioned so as to extend the racket's hitting surface and make it more forgiving.
---
Extreme Spin technology:
This technology gives the hitting surface a rough texture that aids spin.
---
Antishock Skin technology:
A protective polymer layer around the frame that makes your racket last longer and reduces unwanted vibrations.
---
Graphene Inside:
Head has used graphene 360+ in this racket, among other things, to create a more comfortable, forgiving feel when hitting, which will increase your control.
---
The racket used by Paula Josemaría:
The Head Delta Motion is the racket used by Paula Josemaria, a Spanish player ranked no 1 on the World Padel Tour.
---
Tips for storage and maintenance