Play 3 Kids' Skates - Blue/Red
Does your child want to give inline skating a go? These skates are perfect for gradually building their motor skills and balance!
BENEFITS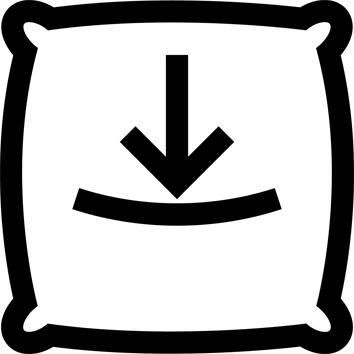 Fitting comfort
To make them more comfortable, the removable inner boot is made from foam.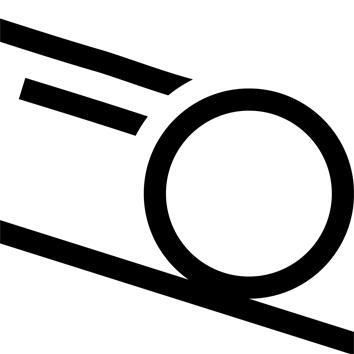 Glide quality
The bearings are designed to limit speed for beginners.
Fit
The buckling system and plastic shell provide ankle support.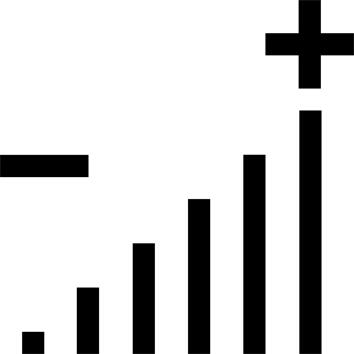 Adjustable
Adjust these skates up to 3 sizes so they grow with your child's feet.
TECHNICAL INFORMATIONS
What safety precautions should you take?
We recommend all of them: helmet, elbow pads, knee pads and wrist guards. Because you never know which bit of your body you're going to land on.
---
The technical stuff: wheels and bearings
Although more experienced riders will have ABEC 1 to 7 bearings, for these skates we've used bearings that are more suited to young beginners so that they enjoy a smooth, safe ride. Basically, these skates glide more slowly. As for the wheels, they measure 63 mm.
---
How to adjust the size
See the little tongue on the front of the boot? Simply move the rip-tab to the number you want. 1 for the smallest size, 2 for the middle size and 3 for the biggest. The space at the front of the foot is then freed up and you gain 2 sizes. Clever, eh?
---
The Play 3 skates celebrate 8 years of helping young skaters :)
We're very proud of reaching our 8th birthday! And it's all thanks to your feedback that we've been able to constantly improve these skates. For example, you gave us the idea of a "stabiliser kit", a small screw at the back of the skate that's used to move the wheels into a tricycle-style configuration. It's really simple and makes it so much easier for kids to learn to skate. More recently we've also improved the clips that fasten the skates. So we want to say a big thank you!
---
Rubber or plastic wheels and brakes?
Unlike plastic, which skids but doesn't brake, the rubber on these 63 mm wheels provides good traction. This stops your child from slipping when they push off, as well as helping them brake effectively. What's more, rubber also wears out less quickly than plastic.
Our Oxelo teams work hard to keep your child safe - however experienced they are. So we've chosen to equip all of our kids' skates with wheels and brakes made out of rubber, not PVC.
---
Do you want to repair or look after your skates?
You can get wheels of different sizes (including glow-in-the-dark ones), brakes, and compatible screws on our website and in your local Decathlon workshop. It's all easy to assemble.
Don't forget to take a look at our tips and tutorials on our Oxelo YouTube page: https://www.youtube.com/user/oxelo/videos
---
How do you make your wheels last?
The wheels will wear out more quickly on some parts of your skates. So switch their positions around regularly.
It's time to change them when they've worn down to the first of the seven visible rings inside the wheel.
---
How do we test our skates?
All of our skates have been lab tested. These tests confirm compliance with the European standards as well as checking for wear. We also do field tests - some measured and others based on the testers' opinions. The result is a tested, proven and approved product.Including by riders from our partner skating clubs!
---
Optional stability kit (ref. 8282768)
The hardware kit, which we call the "stability kit", can be fitted to PLAY3 and PLAY5 inline skates of any size. This "stability kit" means kids can get started in "tricycle" mode: It's the ideal way to increase stability on their first few rides so that they will grow in confidence.The kit is pre-fitted on all PLAY3 inline skates, size 8C/9.5C.
---
Tips for storage and maintenance
Storage tips
We recommend you keep your inline skates in a dry, cool place. After use do not dry near a naked flame or in direct contact with a heat source.
---
Restrictions on use
EN13843B (60kg max), except S8-10 toy standard EN71 (20kg max).
---
TESTS AND WARRANTY
Parts guarantee
2 years except wear parts (wheels/bearings, brake)
---