Iso+ Isotonic Drink Powder 2 kg - Lemon
Our team of sport fanatics developed this exclusive product to keep you hydrated and give you energy during workouts lasting more than 3 hours.
BENEFITS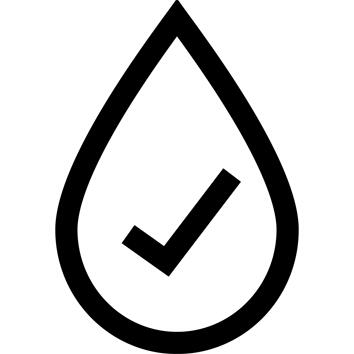 Easy hydration
With its isotonic formula (carbohydrates and electrolytes).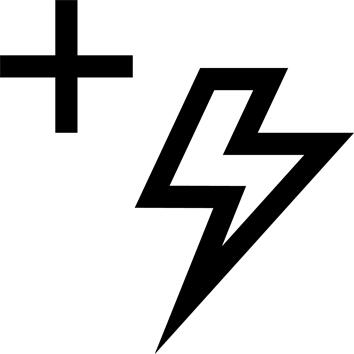 Energy values
Nutritional value: 137kcal (orange, strawberry, cherry) &131kcal (lemon) / dose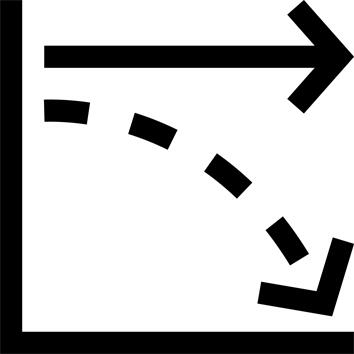 Reduces fatigue
Vitamins B2 and B6 help reduce fatigue.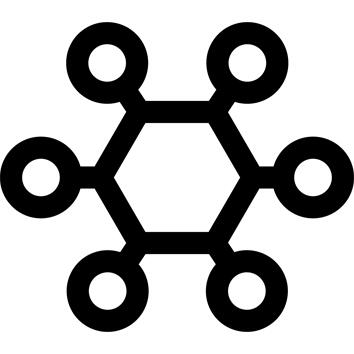 Antioxidant
Vitamins C and E plus selenium to help protect cells from oxidative stress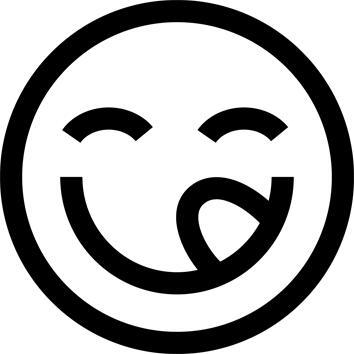 Flavour
A drink with a light, non-cloying taste to get you through your entire workout.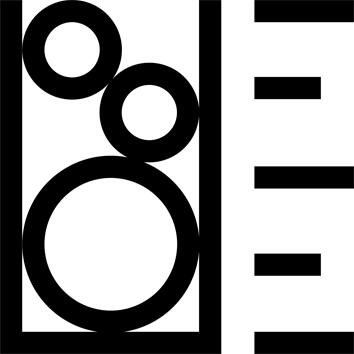 Capacity
The 2kg value pack contains enough powder to make 52 bottles of drink.
TECHNICAL INFORMATIONS
Recommendations for use
Dilute 38g of powder in 500 ml of water.

We recommend drinking in small amounts every 15 to 20 minutes before and during exercise Drink 500 ml/hour.

As well as physical activity, it is important to eat a varied and balanced diet and to lead a healthy lifestyle.
---
More information on the composition, origin and regulations for ISO powder:
These isotonic powders are made in France.
The powder colour comes from natural ingredients and may change over time.
Anti-doping regulations
The product complies with anti-doping standard AFNOR NF V94-001 on the date of batch manufacturing.
---
NUTRITIONAL INFORMATION
nutritional information
Nutritional information: 100g | 38g (=1 serving) Energy value: 1443 kJ - 345 kcal | 548 kJ - 131 kcal Fat: 0g | 0g of which saturated fat: 0 g | 0 g Carbohydrates: 87.4g | 33.2g of which sugars: 66.6g | 25.3g Proteins: 0g | 0g Salt: 2.2 g | 0.8 g Sodium: 0.89g | 0.34g Vitamin B1: 0.87mg (79%)* | 0.33mg (30%)* Vitamin B2: 1.11mg (79%)* | 0.42mg (30%)* Vitamin B6: 1.11mg (79%)* | 0.42mg (30%)* Vitamin C: 63.0mg (79%)* | 23.9mg (30%)* Vitamin E: 9.47mg (79%)* | 3.60mg (30%)* Potassium: 836mg (39%)* | 318mg (15%)* Magnesium: 150 mg (39%)* | 57.0 mg (15%)* Selenium: 41.0µg (66%)* | 16.0µg (25%)* *% of the Reference Daily Intake 3.5 - 4.5
---
Tips for storage and maintenance
Storage tips
Store in a cool, dry place. No preservative. After mixing, use before the end of the day.
---
TESTS AND WARRANTY
Test product
The isotonic drinks range has been developed in the Aptonia design laboratory. All Aptonia products are tested at each stage of their development by our technical partners and by consumers in order to best meet their needs.
---
Agree by
The Aptonia ISO+ orange isotonic drink has been approved by our dietician as well as by our panel of testers.
---