Women's Hiking Boots - NH100 Mid
Our walking range designers have developed these NH100 Mid boots for walking in the countryside, in forests or along the coast, in dry weather.
BENEFITS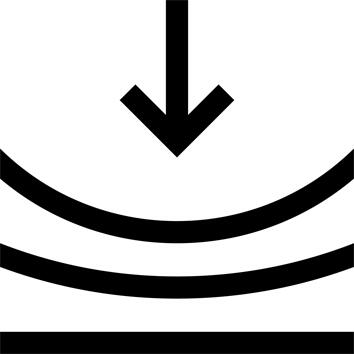 Cushioning
Heel cushioning with a 6 mm EVA pad adapted to natural footpaths.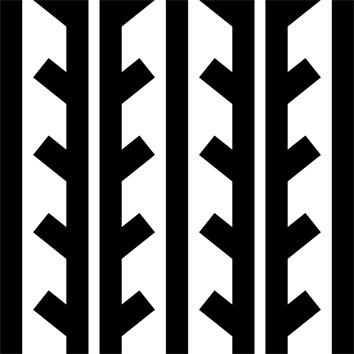 Grip
TPR soles with 3.5 mm studs, adapted to country paths.
Fit
High, flexible upper | 6 eyelet lacing with hooks for support.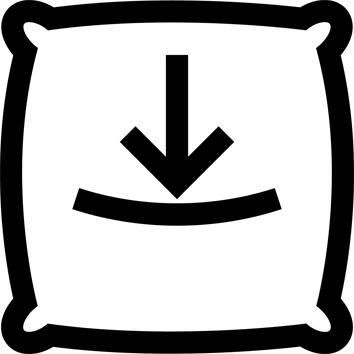 Fitting comfort
Removable insole so you can add your orthopaedic insoles.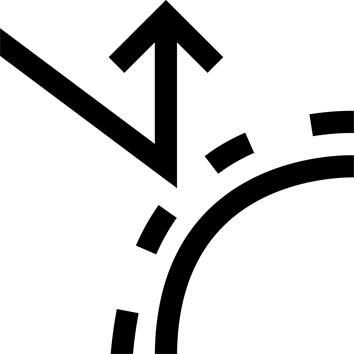 Abrasion resistance
Synthetic detailing on the front foot for resistance against abrasion in nature.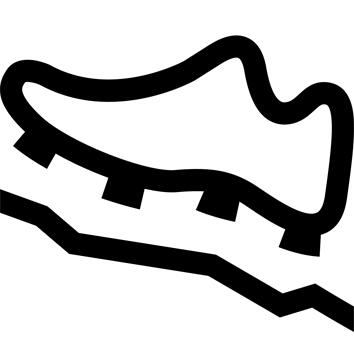 Traction
Sole component and 3.5 mm studs that clear mud easily.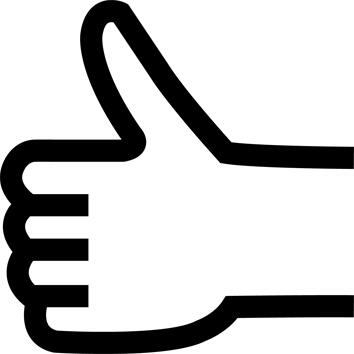 Ease of use
A mid-height upper to help prevent small stones and twigs getting into the boot.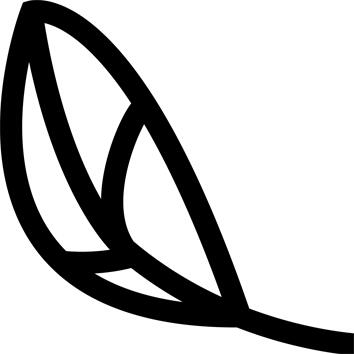 Lightweight
Each boot weighs just 318 g in size 6.
TECHNICAL INFORMATIONS
Grippy soles
Designed in our laboratories, we use a special rubber formulation to optimise the grip and traction of this sole. We systematically research the best compromise to progress on muddy ground (grip) as on dry ground (traction).
---
Designed for hiking use
Our hiking boots are designed for use on hiking trails. Indeed, we choose the components of the sole and upper of our boots and test them to ensure that they are ideally suited to walking on loose trails (e.g. unpaved forest paths) or rocky trails (e.g. rocky coastal paths). Road use (tarmac) may lead to premature wear on your boots and cause discomfort. They are not suitable for mountain walking.
---
Durability tests
Laboratory tests were conducted to test the following elements: attachment of eyelets and webbing, assembly, toxicology, UV resistance, sole and upper component abrasion, accelerated ageing. These tests allow us to improve the quality of our products and prevent premature wear of our hiking shoes.
---
Comfort
Our country walking boots promise one thing and that's heightened comfort for the wearer; to this end, we have included different ingredients in this boot to take care of your feet such as the EVA foam insole (flexible thermoplastic) and the heel pad in the same material.
We have also made the insole removable for greater hygiene (washing possible).
---
Which socks are the best for Quechua NH100 MID boots?
These shoes are slightly breathable, but not enough to evacuate all humidity created by your perspiration. Preferably use the Hike 50 Mid socks: they contain moisture-absorbing cotton and have a reverse terry-knit construction under the sock that wicks moisture away from your foot. They are also high enough to protect your ankle from the shoe. It is an excellent combination to reduce the chance of blisters.
---
Tips for storage and maintenance
Storage tips
We recommend you store your boots in a dry, dark and, if possible, ventilated place.
---
Restrictions on use
Not recommended in the rain, high mountains or on tarmac
---
TESTS AND WARRANTY
Test product
Our Quechua global design centre is based in Passy, at the foot of Mont-Blanc in Haute Savoie. This location makes it a real meeting place for our teams (designers, product managers, engineers, etc) and outdoor sports enthusiasts. A great asset for designing quality products for your treks, and bringing you all our expertise.
---
Warranty
2 Years
---
Agree by
To meet your requirements, Quechua products are tested out in the heart of nature in the type of conditions you may encounter during your hikes. Our teams, as well as a tester panel (made up of partners, ambassadors and customers) test products throughout their development until they go to market. These boots have been approved by hikers on forest trails to ensure their comfort and durability.
---