Adult Low-Top Skateboarding Longboarding Shoes Vulca 100 - Black/White
We made these skate shoes out of canvas for longboarders and beginner skaters (no ollies or flips).
BENEFITS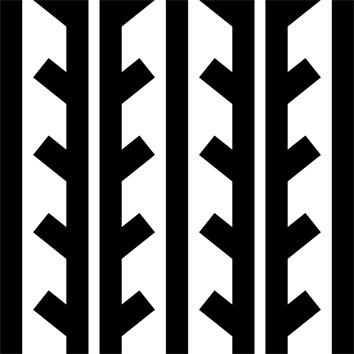 Grip
All-rubber sole to prevent slipping.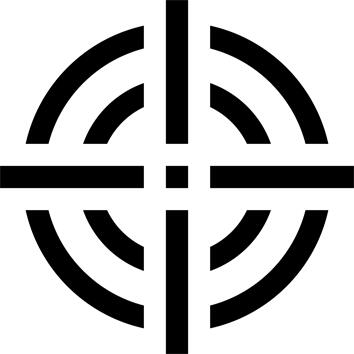 Precision
Good feel of the board with a flat sole and thin upper.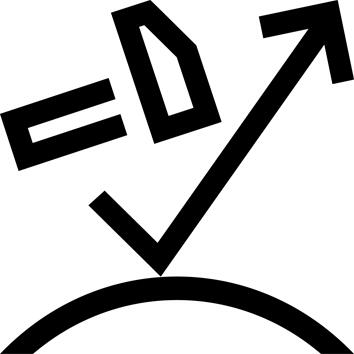 Robustness
Reinforced sole at the front and thick cotton canvas upper.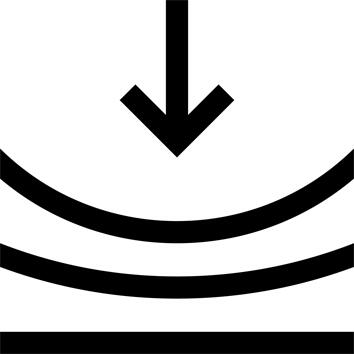 Cushioning
Outsole with rubber nubs.
Fit
Cotton canvas upper: support and low weight.
TECHNICAL INFORMATIONS
What is a vulcanised sole?
A vulcanised sole - a must in the world of skating - is a sole made from rubber that is heated under pressure. Vulcanisation glues together the fabric upper, the rubber band and the sole.
This technique has numerous benefits: it makes the shoe sturdy, supple and light. Plus the texture means you can feel the board well.
The 100% rubber sole also gives you good grip.
---
What is canvas?
A particularly thick, durable type of cotton.
---
How do you choose your skate shoe size?
Choosing a skate shoe means finding something that gives you freedom while staying on your foot.
You therefore want something that is neither too wide, which would mean the shoes fall off, nor too tight, which would squash your toes. New vulcanised shoes are generally quite narrow the first few times you wear them. After a few hours the vulcanised band will change shape to fit your feet.
The best thing is to get shoes that are fitted.
---
What are the differences between high and low shoes?
Aside from their style, high and low shoes do not offer the same advantages.
A high upper provides more stability and protects the ankle by supporting it better.
A low upper will offer a greater range of movement and lighter weight.
---
Are Vulca shoes comfortable?
The moulded air sacs inside the sole limit vibrations by dampening the shockwaves caused by skating tricks.
---
Tips for storage and maintenance
Storage tips
Store in a dry, cool place.
---
Restrictions on use
Not designed for street skating (tricks, jumps, etc.).
---