Uncoated diving weight 1 kg for diving, spearfishing, freediving
Our design team developed this uncoated 1 kg weight to improve the weighting of all divers, spearfishers and freedivers.
BENEFITS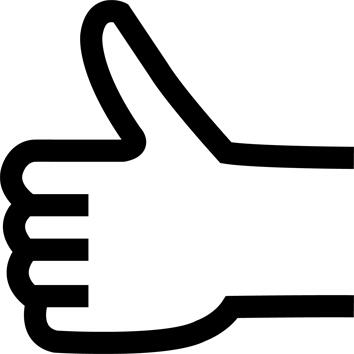 Easy dressing
This weight slides onto your diving belt. Slot: 5 x 1 cm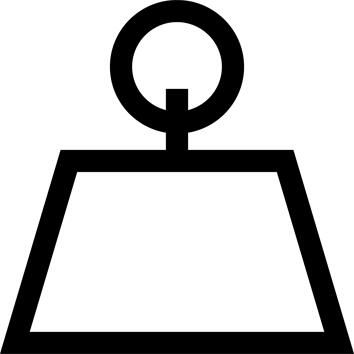 Weight
This uncoated weight weighs 1 kg (with a tolerance of ±5 %).
TECHNICAL INFORMATIONS
Dimensions and Composition
100% hardened lead
Dimensions (L x W x H): 9.5 x 9 x 2 cm
Slot: 5 x 1 cm
---
What has an influence on weighting?
1/ Your physiology (weight) and your body mass index (weight/size).
2/ Water: buoyancy is greater in seawater (you need more weights) than in fresh water.
3/ Your diving suit: the thickness of the neoprene also influences buoyancy.
4/ The weight of the tank (for SCUBA diving) and the volume of the air content: the more air you consume, the lighter your cylinder becomes and your buoyancy tends to become positive (you float!).
---
Weight stops / belt slides
Weight stops (or belt slides) let you connect your weights together: this prevents them from moving when you move in the water.
---
Tips for storage and maintenance
Storage tips
Store in a dry place away from direct sunlight.
---
Restrictions on use
For safety's and comfort's sake, never wear too many weights
---
TESTS AND WARRANTY
Test product
Designed and tested by our teams and our technical partner in Hendaye (France).
---
Warranty
2 Years
---
Agree by
Our technical partner: Planet Ocean (the PADI 5-star diving centre) based on the Water Sports Centre by DECATHLON in Hendaye - France. The centre uses SUBEA equipment throughout the year. The team of instructors are rigorously involved in the development of our SUBEA diving products: from the design phase with the SUBEA team (product manager, designers and engineers), to the endurance tests with the help of the centre's divers (from beginners to trainee instructors, all year round).
---