Waterproof fishing jacket 500 Grey
Our designers—and fellow anglers—developed this jacket to keep you protected so that you can fish in the wind and rain.
BENEFITS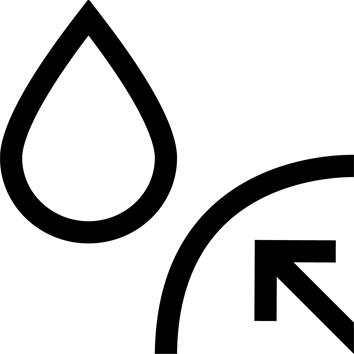 Waterproof
Waterproof component: 5000mm
Taped seams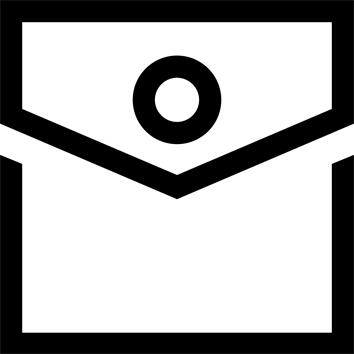 Pockets
8 pockets including 1 inner pocket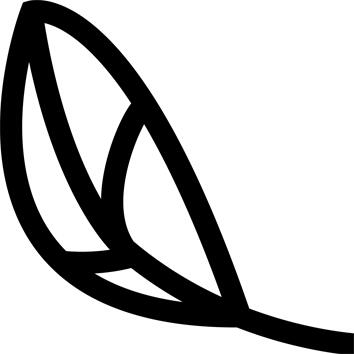 Lightweight
Weight size L: 875g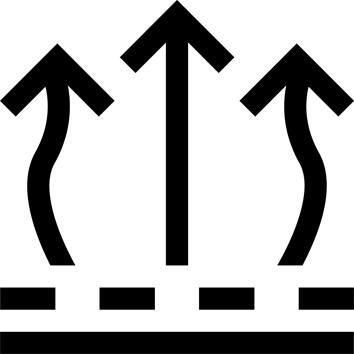 Breathability
Breathable fabric to air out sweat (Ret=12)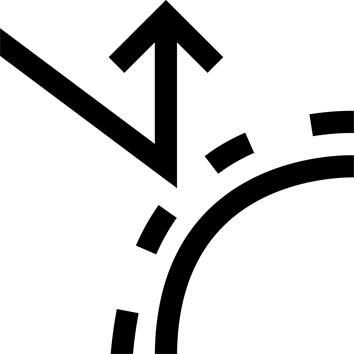 Durability
Shoulder reinforcements
Main zip with large links (resistant to salt)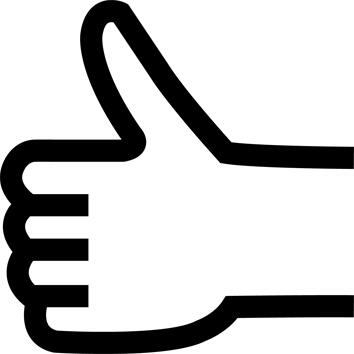 Ease of use
Spiral cord
Large pockets for storing boxes and accessories
TECHNICAL INFORMATIONS
COMPOSITION
Waterproof Polyester component reinforced at the shoulders and elbows
---
POCKETS
. 2 large chest pockets with flaps, one with a reel dispenser (maximum diameter 7cm) allowing quick access to your fluorocarbon
. 4 waterproof zipped pockets
1 inner zip pocket for your personal belongings
1 waterproof zipped pocket on the back to store your windbreaker or a little picnic
---
FEATURES
. An adjustable hood/
. Reinforced shoulder areas for carrying your bags and/or your fishing rod bags
. A spiral cord retractor with a carabiner to keep your scissors handy
. Cuffs with fastenings that limit the amount of air entering
---
CUT
Quite loose which allows you to be at ease and fits every size
---
WATERPROOFING WATER COLUMN TEST (known as the "Schmerber" test)
The strength of the fabric is measured in water pressure, expressed in mm, through the water column test (based on the standard test JIS 1092B). The greater the pressure, the more the fabric is waterproof.
With a waterproofing index of 5000mm, our 500 jacket is highly waterproof.
Fabrics with a waterproofing index of 5000 mm withstand a pressure of 0.5 Bar.
---
WATERPROOFING SHOWER TEST:
In our eyes, this test reflects real-life conditions the best because products designed with a waterproof fabric could let in water through the seams, flaps or zips.
In the test, the products are put under a shower in order to test their overall waterproofing capacity.
Our 500 jacket protects you from a heavy downpour (12 cm of rain in 2 hours)
---
BREATHABILITY R.E.T TEST
The breathability is measured by the Water-Vapour Resistance (Ret) coefficient. It measures the a fabric's resistance to wicking away moisture. The lower this resistance (and therefore the coefficient), the more breathable the fabric. (test based on the ISO 11092 standard).
Our 500 jacket has an index of 12 and is therefore breathable and perfectly suited for use during moderate effort
---
Tips for storage and maintenance
Machine wash - 30° max - normal
Do not bleach
Do not tumble dry
Do not iron
Do not dry-clean
---
Storage tips
Store in a dry place and avoid putting them on a heat source such as a radiator, as it could damage the membrane or breathable coating.
---
TESTS AND WARRANTY
Test product
Our jackets have been tested in a range of conditions to ensure that they are strong and durable. They were also subjected to numerous mechanical tests in the laboratory, in particular shower tests which confirmed their waterproofing in different types of rain.
---
Warranty
2 Years
---