16 Inch KIDS BIKE Doctogirl 500 4-6 YEARS OLD - Pink
This 16-inch bike is perfect for ages 4 to 6, so they can learn to cycle like the big kids.
BENEFITS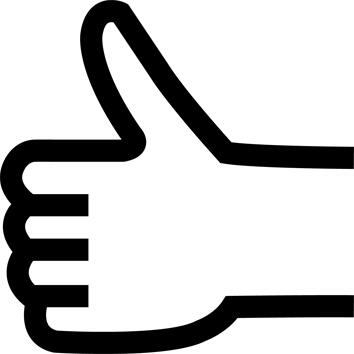 Ease of learning
The lowered frame makes it easy to get on. Compatible with our 16" stabilisers.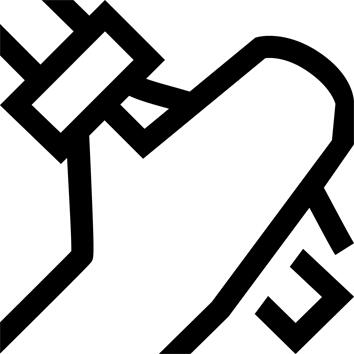 Brake control
"Stop easy" is an exclusive braking system adapted to small hands.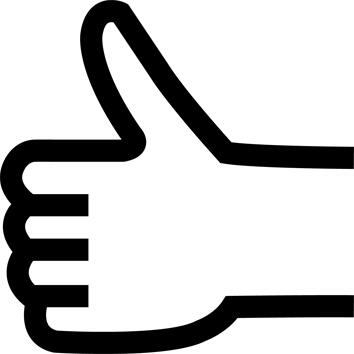 Ease of use
Mudguards to protect against splashes and a stand for easy storage.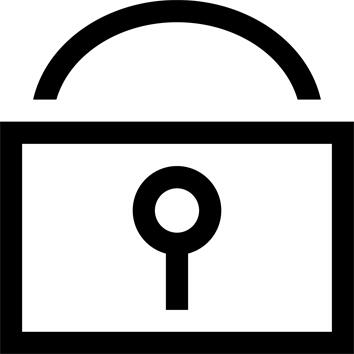 Bike safety
The chain guard protects the child from the parts of the drivetrain.
TECHNICAL INFORMATIONS
Stop Easy innovation: a patented braking system designed for children.
More accessible brakes and a more comfortable grip are the main benefits of our Stop Easy system. For more natural movement, the brake lever is pressed parallel to the handlebars. Whilst progressive, this innovative brake lever also provides 30% more braking power compared to a conventional brake lever. An innovation from our B'Twin team, loved by both parents and children.
---
What type of braking system is equipped?
Brake efficiently thanks to the two V-brake brake pads.
These brakes are composed of callipers that exert more or less pressure on the rim to slow or stop the rotation of the wheels. To guarantee the availability of our bikes, on the Doctogirl model, the brake levers can be white or pink (photo non-binding).
---
Wheels / tyres
Tyres with inner tube (inflatable).
---
Can stabilisers be added?
Yes, if your child needs them. Our 16" B'Twin stabilisers are compatible with all our bikes in this size. Practical, they can be mounted and removed from the bike without tools.
---
What about comfort?
We've carefully considered children's morphology: the width of the handlebars and the diameter of the grips are sized for their small hands. The foam saddle provides a comfortable seat.
---
A bike that grows with the child
The saddle is height-adjustable (using a size 6 Allen key) so it can grow with your child.
The saddle height can be adjusted from 48.5 and 60cm.Our bikes meet the Children's Bike standard (ISO 8098), which is why we cannot offer a tool-free (quick-release) saddle height adjustment system.
---
What is a guard for?
To prevent children from putting their fingers where they shouldn't, the mechanical elements of the drive train (crank, chain, freewheel, etc.) are surrounded by the guard. It also prevents the risk of laces getting caught and clothes being dirtied.
The decorations are set into the plastic of the guard for greater durability.
---
What accessories are supplied with the bike?
A bell, front and rear light, wheel reflectors (reflective parts attached to the spokes).
---
Assembled product dimensions
Length: 118 cm
Width: 48cm Height: 68.5cm
---
Tips for storage and maintenance
Restrictions on use
We recommend wearing a helmet.Maximum user weight:30kg
---
TESTS AND WARRANTY
Parts guarantee
Lifetime (frame, stem, handlebars). Availability of spare parts: 2 years.
---