Kids' Hiking Waterproof Jacket MH150 7-15 Years - green
Our hiking designers have developed this waterproof rain jacket to protect your child when it is rainy and windy in the mountains!
BENEFITS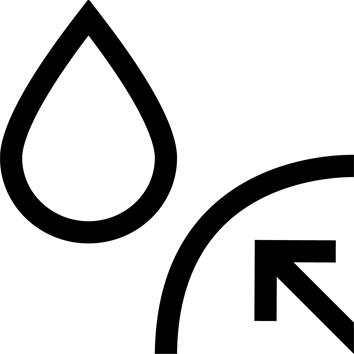 Waterproof
Waterproof coating 1 hr (5000 mm). Sealed main seams.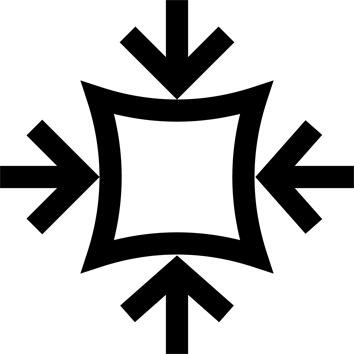 Compact design
Can be folded away in its pocket then slipped into a backpack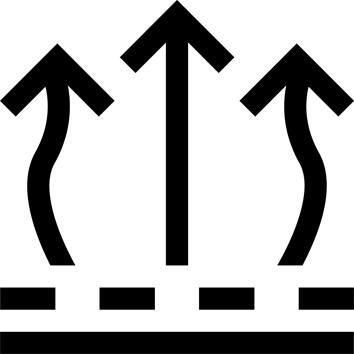 Breathability
Hydrophilic coating (RET=12): reduces condensation in the garment.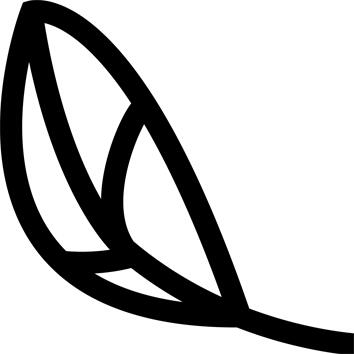 Lightweight
Only 155 g in size 8-9 years
TECHNICAL INFORMATIONS
WATERPROOF FEATURE OF THE COMPONENT
The resistance of a fabric is measured by the height of a water column in mm that can be supported by the fabric (test based on the JIS 1092 standard).The higher the water pressure, the more waterproof the fabric.This clothing was validated in a shower test using 60 L/sqm/hr of water for 1 h.This test reproduces the average conditions of a rain shower in the mountains.
A component with a 5,000 mm rating can withstand the pressure of a 5,000 mm column of water (equivalent to a rain shower of 1h)
---
COMPONENT BREATHABILITY
Component breathability is measured by its thermal evaporative resistance (RET).
This is its capacity to let water vapour generated by the body during physical activity escape and therefore avoid water accumulating on the skin.
The lower the RET, the more breathable the fabric.
RET ≤ 6: very breathable fabric
RET ≤ 12: breathable fabric
RET ≤ 20: little breathability

Our product has a 12 RET rating
---
PRACTICAL DETAILS
Can be stored in the pocket. Central zip opening, elasticated hood, wrists and waistband
---
COMPONENT DURABILITY
Resistance to wear and abrasion test: for example, we check that our fleeces do not pill using tests conducted in laboratories. Colour retention test: the colour fastness is verified to ensure that the colours do not bleed when coming into contact with saliva. Ageing test: repeated washing should not affect the fabric's properties, behaviour, thickness or appearance.
---
Care
1/ Machine wash (30°C): gentle washing product. Wash jackets and trousers inside out. Loosen straps and elastics. 2/ Avoid folding the garment too much in the washing machine: this can damage it. 3/ Do not mix clothing styles and colours. 4/ Don't use bleach. 5/ Choose a full rinse and gentle spin cycle. 6/ Either line or tumble dry (low temperature, short cycle).
---
OUR ENVIRONMENTAL APPROACH
Because we are aware that we must act to preserve our playground, Quechua is committed to limiting the environmental impact of its products.
Today, this product is not eco-designed, but we work every day to make it more responsible: eco-design, repairability and sustainability are at the heart of our developments.
---
WHERE DO OUR JACKETS COME FROM?
This jacket was designed in our international design centre, at the foot of Mont Blanc in France, and then manufactured by our suppliers in Bangladesh and Ethiopia.
These are partners that have genuine expertise in making our tents and with whom we are in close collaboration.
Thanks to this relationship of trust with our industrial partners, we can create high-quality technical products.
---
Tips for storage and maintenance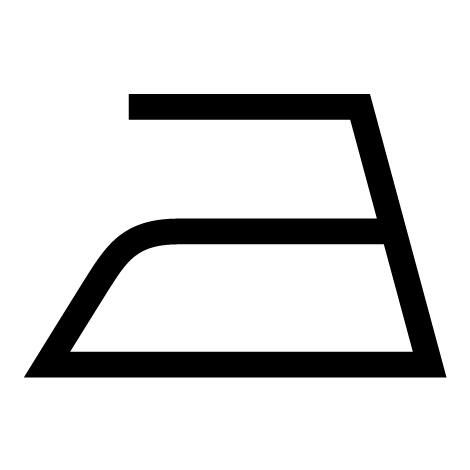 ANY TYPE OF IRONING ALLOWED.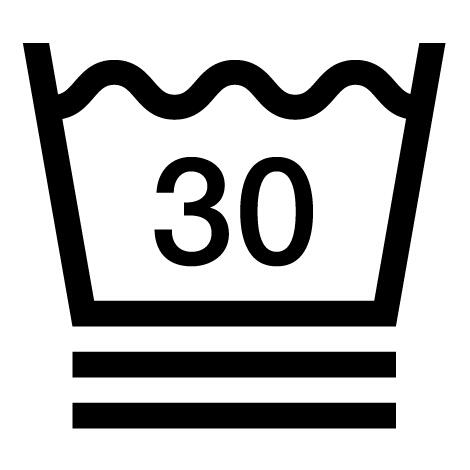 MAXIMUM WASH TEMPERATURE OF 30°C. VERY MODERATE TREATMENT.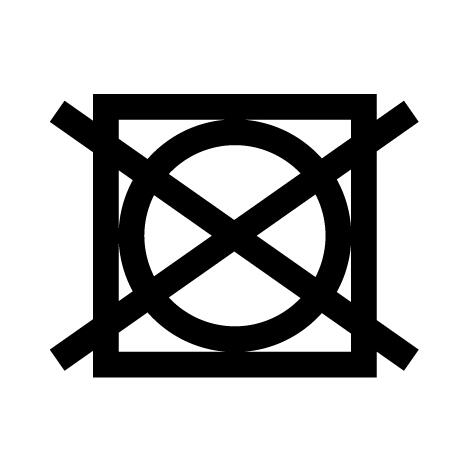 DO NOT TUMBLE DRY.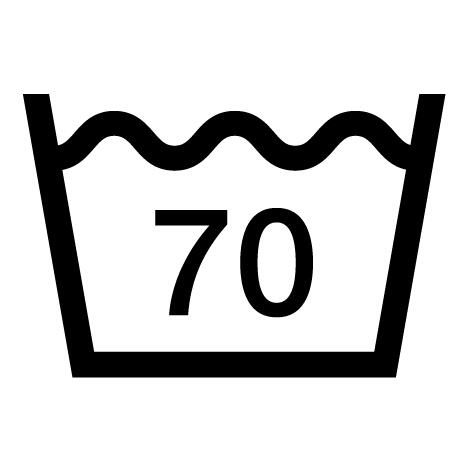 MAXIMUM WASH TEMPERATURE 70°C. NORMAL TREATMENT.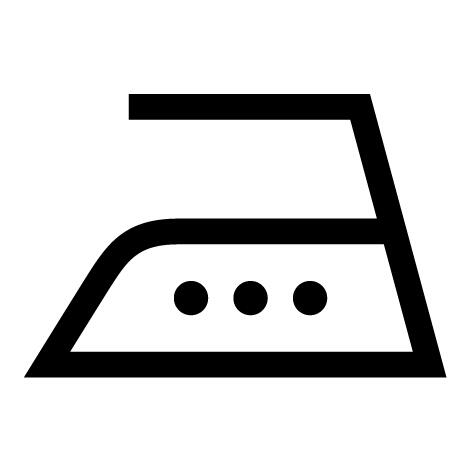 IRONING AT A MAXIMUM IRON SOLEPLATE TEMPERATURE OF 200°C.
---
Storage tips
Store folded in a clean and dry place.
---
Restrictions on use
Keep away from all heat sources.
---
TESTS AND WARRANTY
Test product
Our design team is based at the foot of Mont Blanc, in Haute-Savoie (France). All year round, we create and develop products that are beautiful, simple and technologically advanced. These are then ruthlessly tested in the field, as we remain convinced that only through rigorous testing under real world conditions, like the ones you will be using them in, can we continue to provide you with better products than ever.
---
Warranty
2 Years
---
Agree by
To meet your requirements, Quechua products are tested in the mountains in conditions you will encounter during your hikes. Sarah, our Field Test Engineer, as well as a panel of child testers, test the products throughout their development until they're offered for sale.
---