Kids' Modular Hiking Trousers MH500 Aged 7-15 Black
Our hiking designers developed these kids' modular trousers MH500 for day hikes in all weather conditions on challenging trails
BENEFITS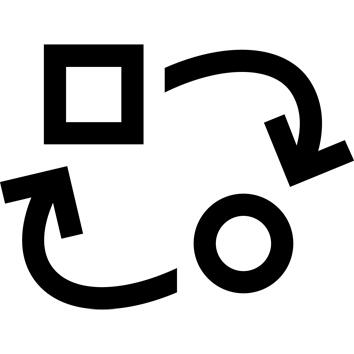 Flexibility
Trousers convertible into shorts thanks to two zips. Adjustable waist size.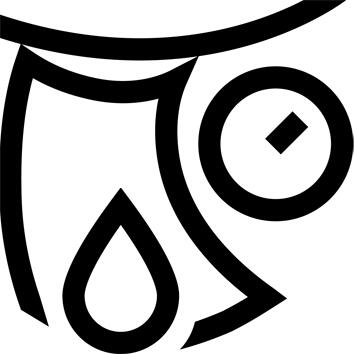 Quick drying
Polyester component for moisture wicking and quick drying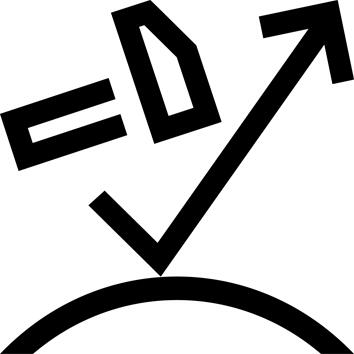 Robustness
2-year guarantee.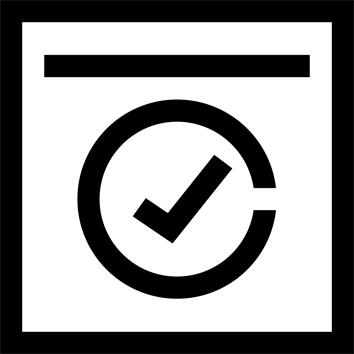 Easy maintenance
Machine wash at 30°C, air dry or tumble dry on medium.
TECHNICAL INFORMATIONS
COMPONENT DURABILITY
Resistance to wear and abrasion test: for example, we check that our fleeces do not pill using tests conducted in laboratories. Colour retention test: the colour fastness is verified to ensure that the colours do not bleed when coming into contact with saliva. Ageing test: repeated washing should not affect the fabric's properties, behaviour, thickness or appearance.
---
Can be worn as shorts
Trousers can be converted into shorts, using the zips on the legs, for wearing in any weather and on all hikes. Fastening tab on the lower pant legs.
---
TECHNICAL DESCRIPTION
An adjustable elasticated waistband with buttons allows trousers to be adjusted to fit children of the same size with different body shapes. 2 hand pockets and 2 side thigh pockets including 1 zipped.
---
WHERE DO OUR TROUSERS COME FROM?
Created in our international design centre at the foot of Mont Blanc in France, these pants are then manufactured and assembled by our suppliers in Vietnam.
We collaborate closely with these partners who have real expertise in the manufacture of our trousers.
Thanks to this relationship of trust with our industrial partners, we can create high-quality technical products.
---
Working conditions in our production workshops
We guarantee that our suppliers comply with our code of conduct. These suppliers are often located in developing countries where our presence helps to create jobs.
By conducting audits and having teams on site, we make sure that the working environment of the employees meets certain quality standards in terms of human respect, personal fulfilment and environmental protection.
---
Tips for storage and maintenance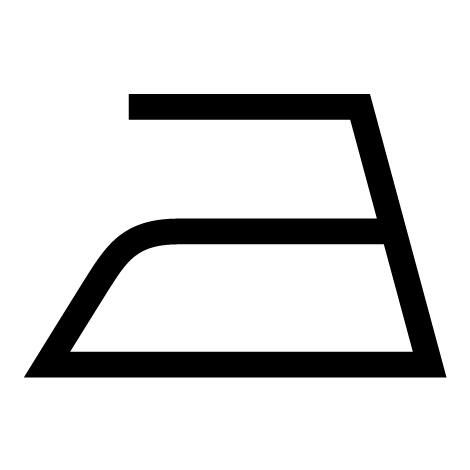 ANY TYPE OF IRONING ALLOWED.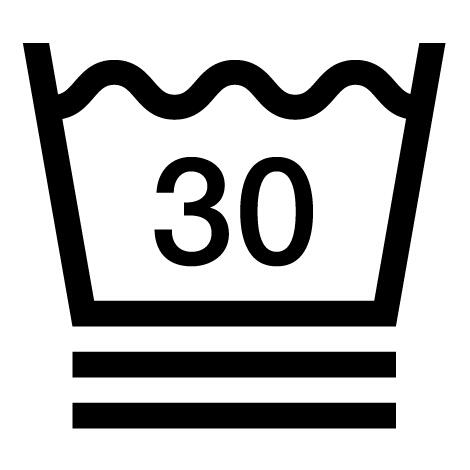 MAXIMUM WASH TEMPERATURE OF 30°C. VERY MODERATE TREATMENT.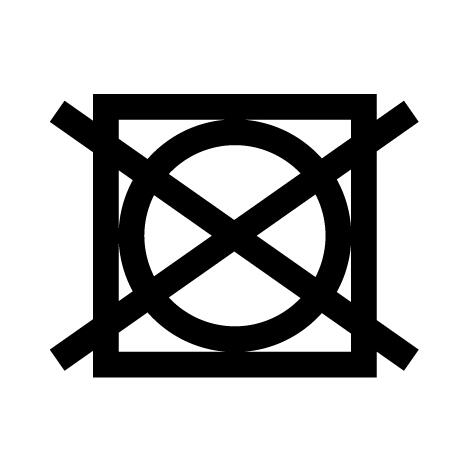 DO NOT TUMBLE DRY.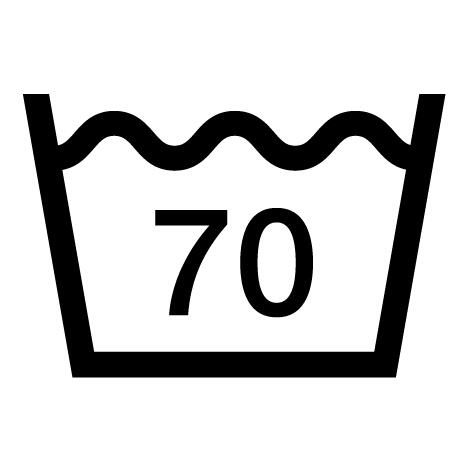 MAXIMUM WASH TEMPERATURE 70°C. NORMAL TREATMENT.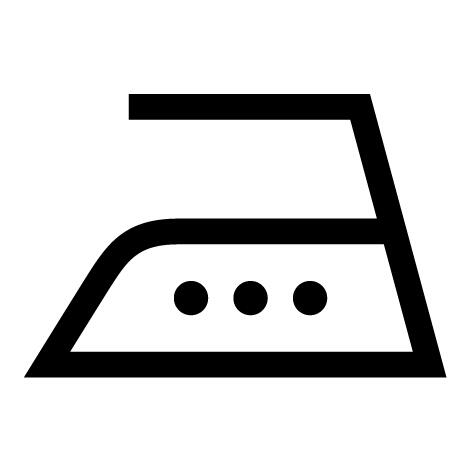 IRONING AT A MAXIMUM IRON SOLEPLATE TEMPERATURE OF 200°C.
---
Storage tips
Store on a hanger or folded in a clean and dry place.
---
TESTS AND WARRANTY
Test product
All our clothes are tested in the field by target users. We conduct our long-term field tests with kids from the Mont Blanc region to continually develop and improve our products.
---
Warranty
2 Years
---
Agree by
To meet your requirements, Quechua products are tested in the mountains in conditions you will encounter during your hikes. Sarah, our Field Test Engineer, as well as a panel of child testers, test the products throughout their development until they're offered for sale.
---